Associated Steel
Window Services
The Steel Window
Refurbishment Specialists
ASWS is a Heritage Steel Window and Door contractor, specialising in works on large scale construction projects throughout the UK. In recent times we have worked on prestigious projects including  Battersea Power Station, County Hall, Whiteleys Shopping Centre, BBC Bush House and Hackney Town Hall – among others. As a company we can help with any requirements you have around steel windows; examples are condition surveys, enabling, refurbishment, replacement, servicing, maintenance or reglazing.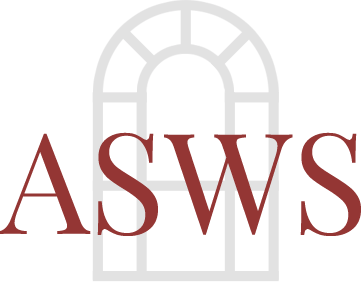 ASWS is a family managed business now into its third generation and 50th year as a specialist steel window refurbishment and replacement company. The company has evolved continuously since 1960 and we are now a leading company in the steel window industry.  
Façade and Condition Surveys and Façade Consultation
Steel Window Refurbishment
Steel Window Servicing & Overhaul
Look at some of our recent completed projects in our enviable portfolio, showing the breadth and depth of our abilities as a steel window refurbishment and replacement specialist. As you can see no project is too big or too small.
INTERESTED IN OUR SERVICES?
If you have a project, or a question, please don't hesitate to contact us.