Building on its 30-year long association with the former GLC headquarters on the south bank of the Thames, Associated Steel Window Services (ASWS) has provided its unique skillset to a company carrying out an equally unusual style of redevelopment within the property's long neglected top floor level.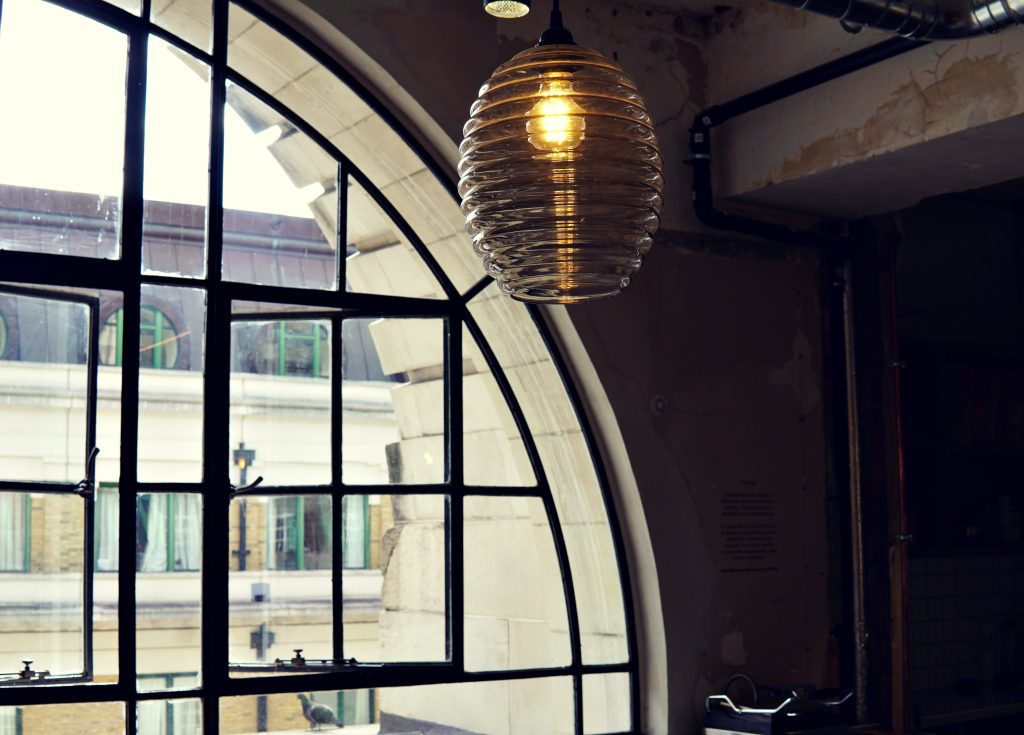 ASWS carried out a comprehensive, yet carefully considered repair and replacement contract at County Hall on behalf of Cast Interiors, which specialises in sustainable refurbishments, whereby as much as possible of an old building is reused or repurposed to minimise waste. All the work was completed within a very tight timescale; including additional works not originally envisaged.
Level 5 of County Hall had actually been empty since 1994, with little maintenance carried out and a number of the dormer window structures having been boarded up or infilled with brickwork for the past two decades. Following its completion of a detailed condition survey on behalf of the project consultants, Material Works Architects, ASWS was duly tasked with repairing and easing a total of 134 faceted bay windows, many of which had suffered heavy corrosion.
Though generally measuring 1.2 x 2.1metres, the three section dormers were two metres square and had been exposed to the full force of the weather. For the 11 openings which required new frames fabricating, ASWS drew on its experience in replica refurbishment in order to respect the Grade II listing.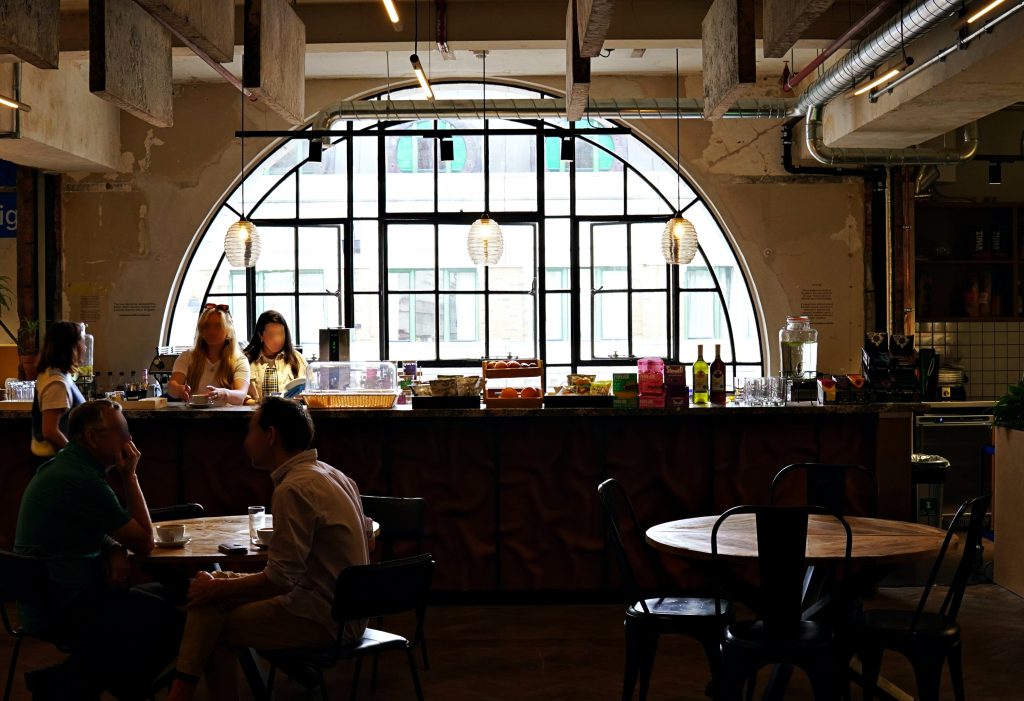 Director of ASWS, Kris Bennell, recounted, "The original windows featured Mid-Universal suite steel frames, so for the 11 which had to be reinstated we produced close replicas using W20 sections; though across the job as a whole we were asked to provide a 'light touch' restoration.  This is very much the ethos of the client – Sustainable Ventures – which is committed to providing sustainable workspaces; as well as offering help with issues such as funding and recruitment."
"Rather than gutting out the 5th floor, the old parquet floor was cleaned and preserved while many wall areas were left bare.  For the fenestration, new handles were fixed to the original back-plates, while we designed new blocks which were fitted to the heads, for the spring catches to engage with.  Any broken panes were replaced and all of the hinges reset to ensure ease of operation."
Late on in the challenging 13 week programme, ASWS was also asked to undertake the redecoration of the all the windows. And although this was limited to spot-priming areas of bare metal and applying one topcoat, it did involve the window specialist's operatives putting in a lot of overtime, including weekend working.
Cast Interiors' Projects Director, Steve Gayle, commented, "ASWS's expertise and flexibility was instrumental in safeguarding the heritage windows at County Hall. The company's commitment to preserving the essence of the Grade II listed windows has been essential in ensuring the precious historical elements remain intact within our environment."
Kris Bennell concluded, "This is one of the very first contracts of its type in the country, where interventions have been kept to an absolute minimum – based on sustainability and environmental impact rather than cost – and we have been very proud to be involved."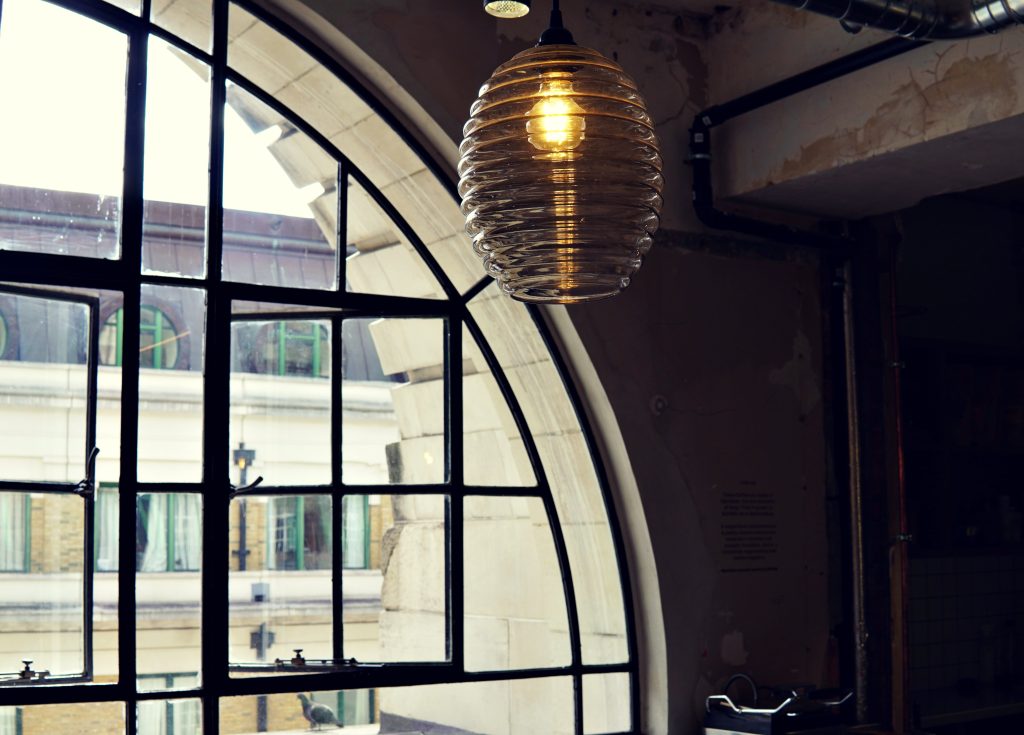 The refurbished workspaces were successfully completed in April 2023 and have proved popular with potential new tenants.
ASWS is a long-established member of the Steel Window Association and well recognised expert in the repair of metal windows, from the earliest wrought iron examples through to contemporary curtain walling. The family run business is frequently called upon to prepare condition surveys during the appraisal stages of a project, which then become part of the planning or listed building permission process. The company also maintains a very large stock of ironmongery and metal frame components to assist in its restoration work.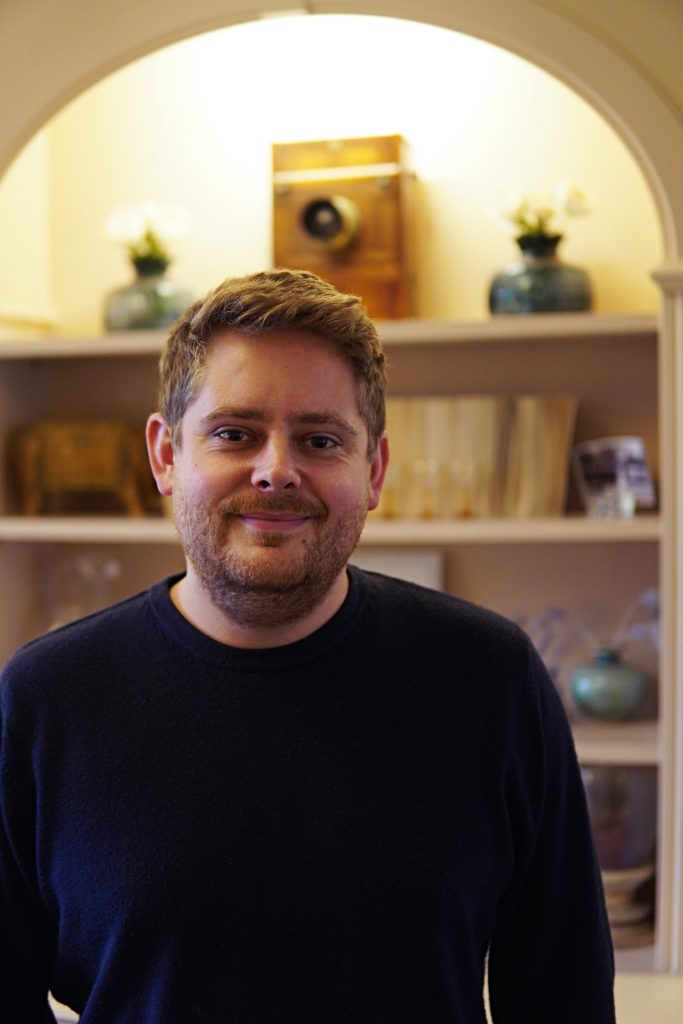 Pictured is Kris Bennell, Contracts Director for ASWS.